Developing Self Programmes
Inspired Leadership Programme
Be your best self and stand out from the competition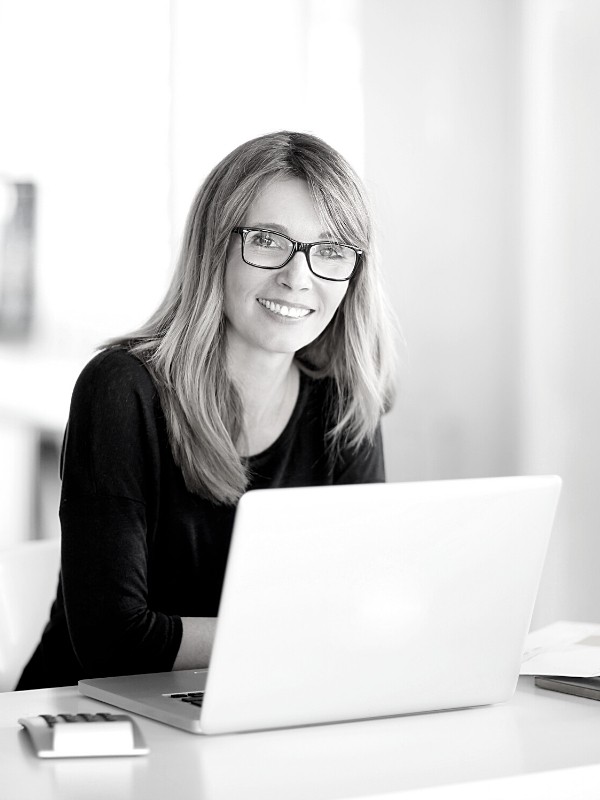 "Everything was great, Ann made me feel really comfortable and she was extremely positive. I feel that thanks to this course I was able to build more confidence and I was given the tools that I will be able to use on myself and on my team. Thank you very much Ann for your time, your patience and for sharing your knowledge with us."
Authentic leadership comes from a combination of emotional intelligence,
self-confidence, self-determination, and freedom from internal struggle.
SupportCoach's 30 Day Inspired Leadership Programme is custom-designed
for personal and professional leadership growth.
This is your investment in you.
You may be an established leader and are looking to scale your progress;

Perhaps you are a new leader, juggling challenges to develop a team
while managing your role;

Or you recognize the importance of leadership skills to progress your career.
Powerful leadership starts with self-awareness – having an honest understanding of your emotions, strengths, weaknesses and drives. Recognising how your feelings affect you and others increases self-confidence and develops executive presence.
Week 1 Leadership Skills
Assess the range of skills required to manage and lead others clearly
and confidently. Focus on strengths and values to identify areas for growth.
Week 2 Develop Emotional intelligence and increase wellbeing
Grow self-awareness of personality style and learn successful strategies for growth through 360 degree and Personality Style assessments and strategies to regulate your emotions in the workplace.
Week 3 Influencing, Collaboration and Networking
Develop active listening and two way communication skills to achieve shared understanding. Build key skills to get things done efficiently when working with others and grow your network effectively.
Week 4 Strategic planning and time management
Critical decision-making strategies and personal effectiveness are essential tools. This workshop focuses on running efficient meetings, goal setting, structuring your work day and balancing people responsibilities.
Programme Duration: This 30 day programme is completed with 4 x 2 hour weekly Zoom sessions.
Included are 2 x 1-on-1 follow-up coaching sessions to embed your learning experience and smooth any challenges.
Course Cost:

Contact us for pricing. Flexible payment options are available.

Reservation Fee:

€100 to be paid in advance of programme commencement.

Next Course date:

Autumn/Winter, 2022.
Success begins with self-awareness
Career Transformation Programme
How to transform your career when you're not sure what you want to do next!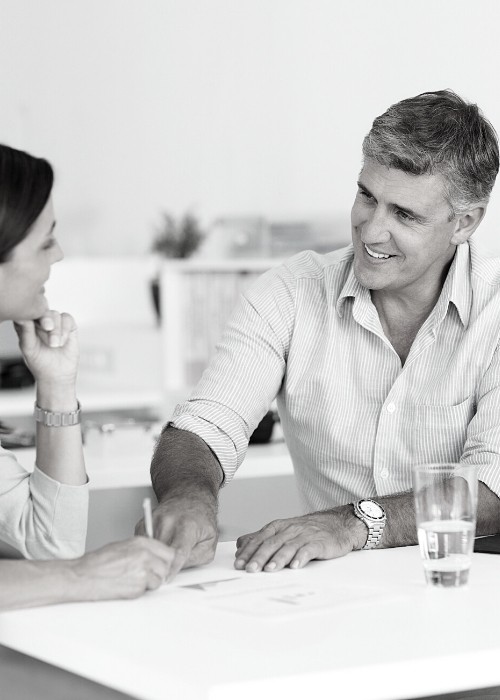 "It was a real pleasure to be at your workshop where you created an engaging and authentic environment, Ann. You gave me plenty of food for thought. You made me realise specifically, through the wheel of life, that I can transform my passion and concerns into a service I can offer to employers. The wheel of life highlighted my gaps and other parts of your workshop showed that it is up to me to fill them – in other words 'I have the power'. Thank you very much!! As I said earlier – a real pleasure!!"
The challenge of finding a fulfilling role in today's market often leads to career confusion and high levels of anxiety. Most people end up settling for a job that just pays the bills, feels mundane and rarely offers a sense of purpose. Its like trying to solve a complex jigsaw puzzle without a picture of the end result. This frequently results in "career burnout": a state of emotional, physical, and mental exhaustion caused by excessive and prolonged stress.
You may feel uncertain what direction to take that offers fulfilment and security;

You may be in a job that you don't enjoy and your career may feel stuck;

Organizational change may have impacted your role, resulting in redundancy;

You may be considering retirement and are unsure how to get the best from this new phase.
The answer starts with clarity of the end result. Too often, people start something new without putting real thought into what they enjoy! And the cycle of disillusionment continues. Intrinsic reward is fast becoming people's career priority. A career that excites, brings out the best in them, and develops "flow", where the sense of time is lost.
SupportCoach's 30 Day Career Transformation Programme is purpose designed for people who want a career they love and a future that adds value and purpose. During this 4 week programme, you will combine practical skills and innovation to get clarity of your future and a picture of how your career jigsaw will finally look!
This is an investment for your future.
SupportCoach's Career Transformation programme follows a tried and tested framework, based on the Japanese secret to a long and happy life. Clients have secured roles that provide a balanced lifestyle, rewarding income, offers personal and professional growth, and given a sense of true value to their lives.
Week 1 "What would I REALLY love to do?"
Dig deep to consider what you REALLY want from your career and makes you feel energized. Through groupwork and individual exercises you will gain insights for career options you may never have considered.
Week 2 Narrow down options
What we love doing and what the market needs can be very different. Here, you will brainstorm your ideas to convert these to viable market opportunities.
Week 3 Understand the market, test the waters
By now, there will be clarity about where opportunities exist that match interests and skills. Here, you will narrow down prospects that provide the income you want, offer lifestyle balance, and identify ways to try them for size and certainty.
Week 4 Complete your action plan for progress
This final workshop connects passion with practicality. Your jigsaw picture is clear and the steps to complete it are structured. This workshop will build the confidence you want to pursue this goal and succeed.
 Programme Duration: 4 x 2 hour weekly live, facilitated Zoom sessions. A choice of morning or evening workshops is available.
Course Cost:

Contact us for pricing. Flexible payment options are available.

Reservation Fee:

€50, to be paid one week in advance of programme commencement.

Next Course date:

Autumn/Winter, 2021.
Success begins with self-awareness