SupportCoach is a team of business coaches, consultants and mentors. We specialize in transformational change. We support business professionals to navigate critical challenges and define the optimum scenario for progress and change in their business and careers. Coactively, we define an action plan and a timeline for execution. At all stages, we ensure a motivational and practical approach to ensure success.
We are practitioners and facilitators from diverse leadership backgrounds with skills gained through entrepreneurship, finance, global manufacturing and executive education to form a unique solution for your success. We limit the number of clients we work with to ensure laser-focused attention for your professional challenges.
SupportCoach's approach is bespoke to your specific needs, co-creating the appropriate path for success. Our uniqueness comes by combining a coaching ethos with professional expertise to form a positive, transformational environment for you.
Your success is our purpose
Client first: We are fully committed to your success. Always. Core and centre of everything we do is founded on your needs and your success.
Trust: We believe trust is the most critical ingredient in every relationship. During our working relationship, we strive to be open, honest and human with you and treat all information with total confidence and respect.
Creativity: Our experience has shown the value of creativity for innovation and unconsidered ideas. We apply the most appropriate tools from our toolkits, combined with our skills, to add creativity and fun to everything we do.
Value: We recognize that value is different for each person. From the beginning, we seek to clarify what value means for you and your organization. We carry this through in all our interactions, checking regularly to ensure your satisfaction.
Learning: We believe that life is about continuous learning. Curiosity is in our DNA and we constantly seek new ways to learn and grow. Through learning and questioning, we contribute alternative approaches to resolve the challenges that keep you awake at night.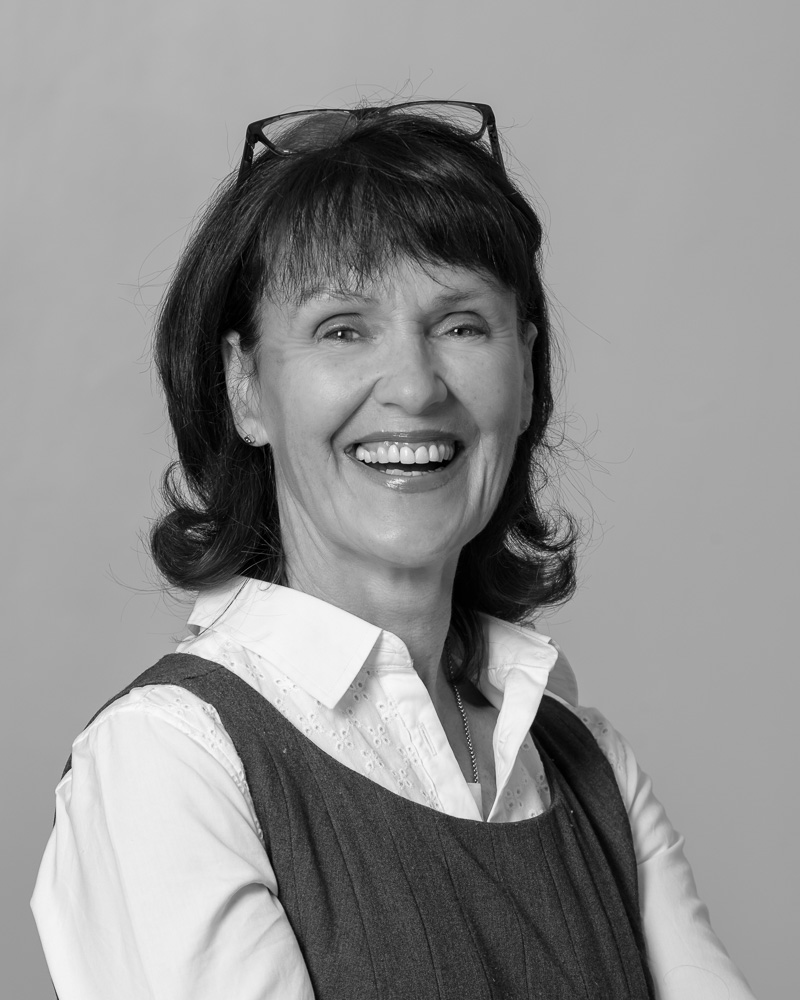 MBS in Leadership & Strategic Organizational Change
Diploma in Executive & Life Coaching;
Diploma in IT & Business Computing
IITD Dip: Training Needs Analysis, Design & Delivery (QQI6)
Ann Greene Principal Coach & Consultant
As SupportCoach's principal, I will partner you through your organizational or career transformation journey.
I am an executive coach with 15+ years of transformation expertise at leadership level to innovate on strategy and navigate both career and organizational transformation with sustainable success. I specialize in building meaning and fulfilment for progress. My purpose is to unravel the real challenges for your career or your business and together, design a roadmap for success with a realistic timeframe for achievement.
My purpose as your executive coach is to enable you to realise your true potential and exceed organizational targets. Together, we will outline the results you aspire to and convert these, with a clear vision, to an action plan for success that is grounded in your personal values. We'll start with your "Why"* to really understand why this is so important for you. (*"Start with Why", Simon Sinek).
I have 1000+ coaching hours, have designed and delivered national university courses, facilitated keynote messages at 100+ events with global corporates, and have supported many people to radically transform their careers.
Some clients include: Trinity College Dublin, The Law Society of Ireland, Zurich Group, Roche Pharma, PayPal, Rehab Group, Government and Entrepreneurship agencies, National Governing Bodies (NGBs), Fortune 500 global management consultancies and many Small/Medium Enterprises (SMEs).
Some insights to my background
Transformation has been a theme throughout my career: transforming departments, restructuring organizations and supporting clients to reshape their business or career. I have enjoyed the privilege of working with incredible, smart people in global brands like Microsoft, Autodesk and McAfee, and held leadership roles in SME organizations. Key roles have included project managing business start-ups, leading and developing global teams, recruiting principle stakeholders, amalgamating teams following acquisition and even closing businesses.

My leadership roles have been on both sides of the desk: as the client and the vendor, and I have led virtual teams in multicultural environments. The journey has been challenging, sometimes lonely and always rewarding. Many professional relationships built through my career are now strong friendships. Collaboration has been the key to success, supported by continuous learning. COVID lockdowns allowed me to achieve a Master's degree in Leadership & Strategy, blending academic learning with business acumen to resolve client challenges.
Personally, I have overcome critical impacts from 3 potentially life altering accidents and come close to career burnout. I have been employed, re-deployed, unemployed and self-employed. These experiences, combined with practical learnings from philosophy and education, have developed grit, taught me the value of wellbeing, family and health, and bring empathy to client challenges. Now, some of life's personal pleasures include spending time with family, friends and my dog, being close to the ocean, exercise, travel, and a passion for singing and music.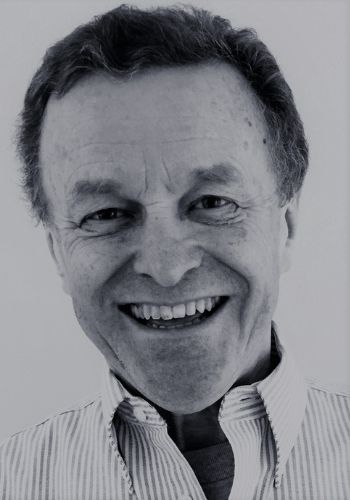 B.Comm, FCA,
Diploma in Executive & Life Coaching
Graham Sedgwick Entrepreneur & Coach
Graham founded SupportCoach in 2013, using his diverse entrepreneurial skills to support executive clients strategize and achieve their professional goals. He has founded and run companies in the print, motor and hospitality sectors. Graham holds a Business Degree and is a Chartered Accountant. Today, with his financial and entrepreneurial background, Graham has assisted many clients to take on the challenges and risks of a new business or adapt and scale an existing business through challenging economic climates.
Graham is an accredited Executive and Life Coach which, blended with his Mentoring skills, brings a human perspective to achievement and wellbeing for his clients. His expertise will bring direction and clarity to your goals, taking a realistic view of where you are now to where you want to be, professionally and personally, and how to manage the steps along the way. His approach will always be supportive, logical, and confidential.
"Graham brought clarity to my life. I thought it was a business problem but when I got my personal life on track the rest was easy. The best thing I learned from my sessions was time management and prioritising the important things. I run a busy life and now understand the importance of making time for myself."
PM, Bray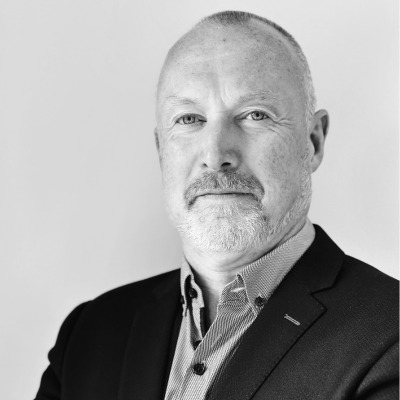 Experienced Consultant 
30+ years' experience
Karl Clarke is a globally experienced consultant with 30+ years' experience in customer operations and supply chain. He focuses on creating high performance Teams that deliver industry leading results.
Karl has an excellent track record supporting clients to transform operations and grow in multiple geographies. He has built operations in 17 Countries and delivered products into 180 Countries.
Karl's experience spans multiple industry sectors including Consumer electronics, Telco, Retail/ecommerce, SaaS, Sustainable technologies, Medical Device and Automotive. He leverages this expertise to develop innovative transformation solutions for critical issues, using best practice.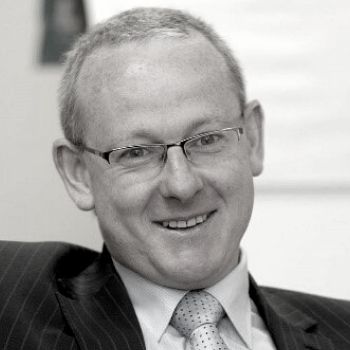 B.Comm, FCA, CGMA.
Executive and Business Coach
Certified Commercial Mediator
Don Cullinane Consultant & Coach
Don has extensive Irish and International commercial experience in private and public sector organisations where he has held both executive and non-executive roles. His key strengths are strategic planning, senior leadership team coaching, business coaching, conflict resolution and prevention. For over 15 years, he has coached CEOs, leadership teams and management teams to transform their businesses. The assignments have included turnaround situations, change of strategy and business development projects.
Don has worked across multiple service sectors: financial, publishing, Agri-supplies and veterinary. As CEO of Beacon Travel Group, he supervised the acquisition, growth and disposal of several business units. He spent two terms as a Government appointee to Cork Airport Authority's board of directors following €250m investment to upgrade the airport. Don was elected to the Executive Agency for Small Medium Enterprises (EASME) to chair a group of 200 EU business coaches and explore organisational development challenges for SMEs when upscaling.
Don is a trusted strategic advisor to his clients – in some cases for over 10 years – where they rely on his insights and integrity to develop a way forward.
Don's guiding philosophy is:
"If you want 1 year of prosperity, grow grain. If you want 10 years of prosperity, grow trees. If you want 100 years of prosperity, grow people!"