Lead with Purpose – Progress with Confidence
You are ambitious. You are a leader on a mission. And you know you are capable of achieving great success!
SupportCoach recognises that building effective leadership skills is a journey that:
starts by developing your personal leadership skills;
moves on to leading others in a one-to-one relationship;
progresses to leading teams and organizational transformation.
Success depends on clarity.
Executive Coaching
Be your best self and stand out from the rest. Looking after your personal development and well-being
is a critical aspect of good leadership. This is your investment in YOU and your career.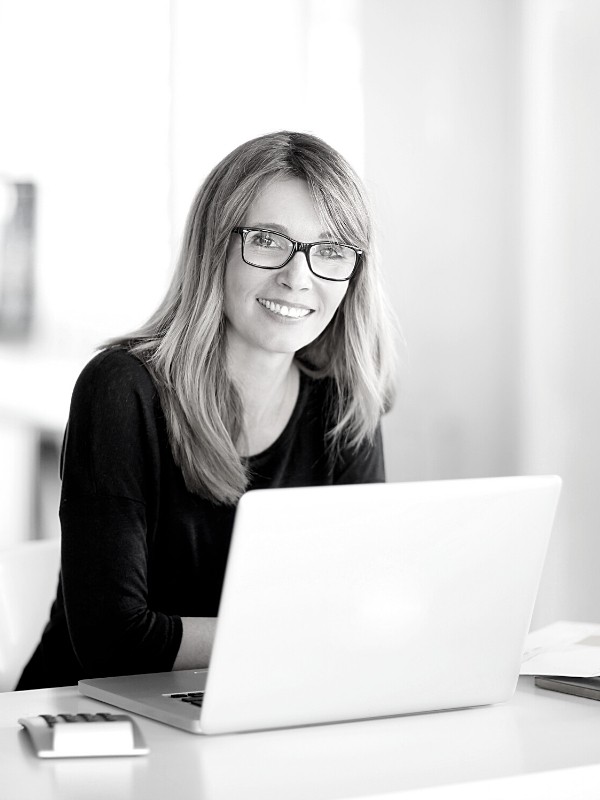 Great leadership starts with self-awareness – having an honest understanding of your own emotions, strengths, weaknesses, needs and drives. Recognising how your feelings affect you and others can impact your executive presence.  This builds self-confidence.
You may be established in your leadership career and looking to scale and challenge your growth.
Perhaps you are a new leader, juggling many challenges to support and develop a team while managing your role.
Or your career may feel stuck. You may be uncertain which direction to take that will have meaning and purpose for you.
Success begins by working to your strengths.
Knowing your strengths and leveraging these will build increased confidence to scale your career to new heights. Using a structured process, supported by psychometric tools and academic best practice, we will take a 360 degree view of where you are now. Supported by these insights, we will refine your professional goals into a clear plan with achievable measurements for success. This process will create unconsidered insights for progress.
By working with SupportCoach, you will create a clear vision of your destination.
Leading Others
Building trusted relationships with others.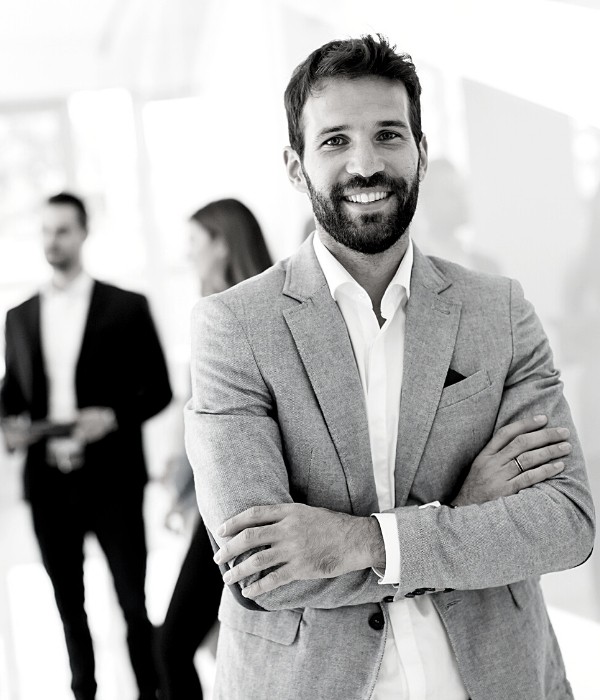 Emotional intelligence (EI) is a critical ingredient for positive communication and engaged leadership. Understanding how you deliver your message can be the critical difference for how it is received. EI differentiates outstanding leaders and research connects it to peak performance in teams.
Together, we will work on self-awareness to increase EI and encourage personal and professional development with your teams while leading authentically.
Success depends on clarity. 
Clear communication can improve relationships, build trust, increase productivity and achieve organizational objectives. As a leader you often need to deliver challenging messages.
While this is never easy, understanding how to deliver these messages will help you retain a positive and productive relationship with the impacted person and create a psychologically safe environment.
Listening to understand is essential and real communication happens with shared understanding. Preparing for these conversations is central to achieving positive outcomes.
Leading Organizational Transformation
There has never been a better time for change.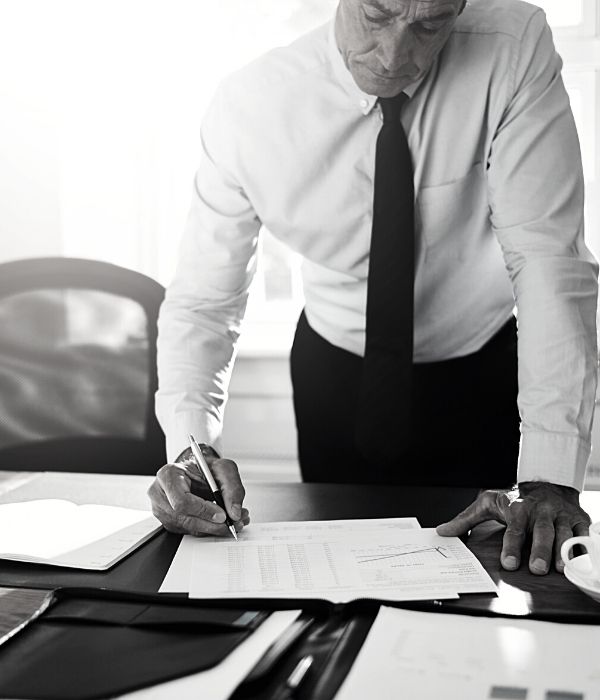 There has never been a better time for change.
However, resistance has resulted in over 70% of change projects failing.
Transformation, by comparison, is inclusive and leverages the power of quantitative and qualitative data from your trusted resources to create a bespoke framework for successful transformation.
Together, we will:
clarify the context and urgency for change;
create a clear vision of the end state;
design a structured framework for your organization's transformation;
support your teams through the stages; and
successfully embed tranformation.
Success comes through connection, collaboration and consensus.
Get in Touch With Us
Book your free consultation today and start your journey to a much improved positive,
transformational environment.